Would you like to become one of our solution distributors?
Offer your customers innovative payment solutions!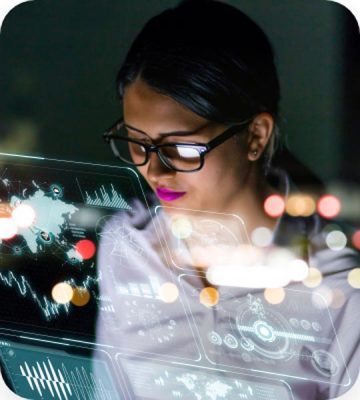 From

acceptance

to collection, choose a global solution for all your payment needs.
Delivery
Delivery of personalised payment services.
Acceptance
Acceptance of the most widely used payment means and optimisation of conversion rates.
Security
Risk and fraud management and guarantees throughout the client journey.
Acquisition
Comprehensive cash flow control.
Recovery
Collection and outstanding payment management.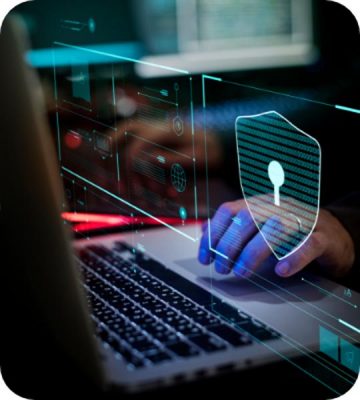 Enhance your portfolio offerings with our solutions
Our solutions are created and developed in the heart of Paris. All data is stored in France, which considerably increases the security and protection of sensitive payment-related information.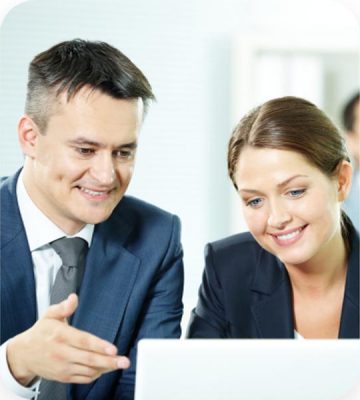 Increase customer satisfaction by offering secure products
You will be offering secure products that are 100% digital and guaranteed in the event of non-payment. Adding these solutions to your portfolio will provide peace of mind and reassurance for your customers. Our services ensure that your customers get paid regardless of the means or method of payment they use.
Our teams are committed to providing dedicated and continuous support to our partners!